Enigma Tool este cel mai bun instrument de corecție și programare a kilometrajului.
Suporta o gamă largă de vehicule, controlere și microcipuri pentru a vă permite să programați kilometrajul pe orice vehicul vechi sau nou.
Enigmatool is special diagnostic tester used mainly for instrument cluster repairs and programming. Its software allows to read/write data of instrument clusters, mileage correction and gauge tests. Enigmatool may also be used as typical eeprom and microprocessor programmer so you can read/write data of other modules, such as airbag, radio, navi, bcm, ezs, cas, etc.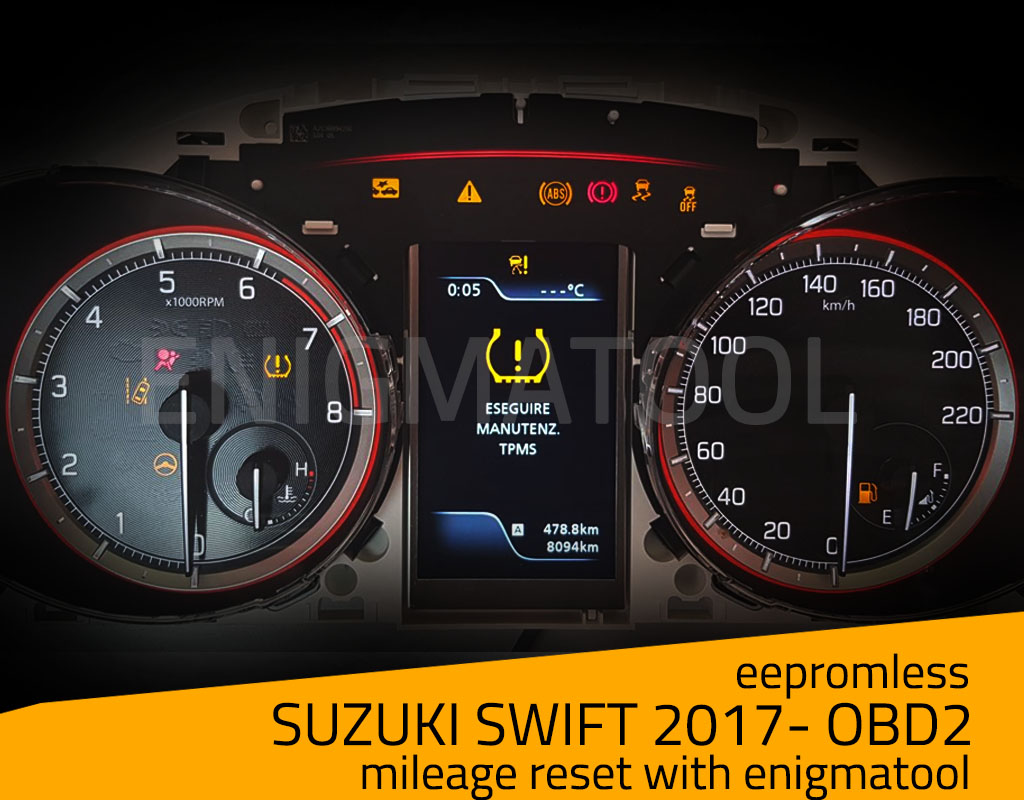 Enigma Tool is a portable mileage correction tool you can use it for diagnosis and repair of electronic systems of many known vehicles. Enigma Tool has a very compact design. It is constructed using the latest technologies. It's a professional, but user-friendly mileage programming device with high functionality. Enigma Tool is well known for its range of supported vehicles and for the ability to program mileage through OBD diagnostic socket with no need to remove dashboard or do some soldering job. It's a small size device, powered by 12V and can work stand-alone without PC so that you can use it on sight anywhere outdoors.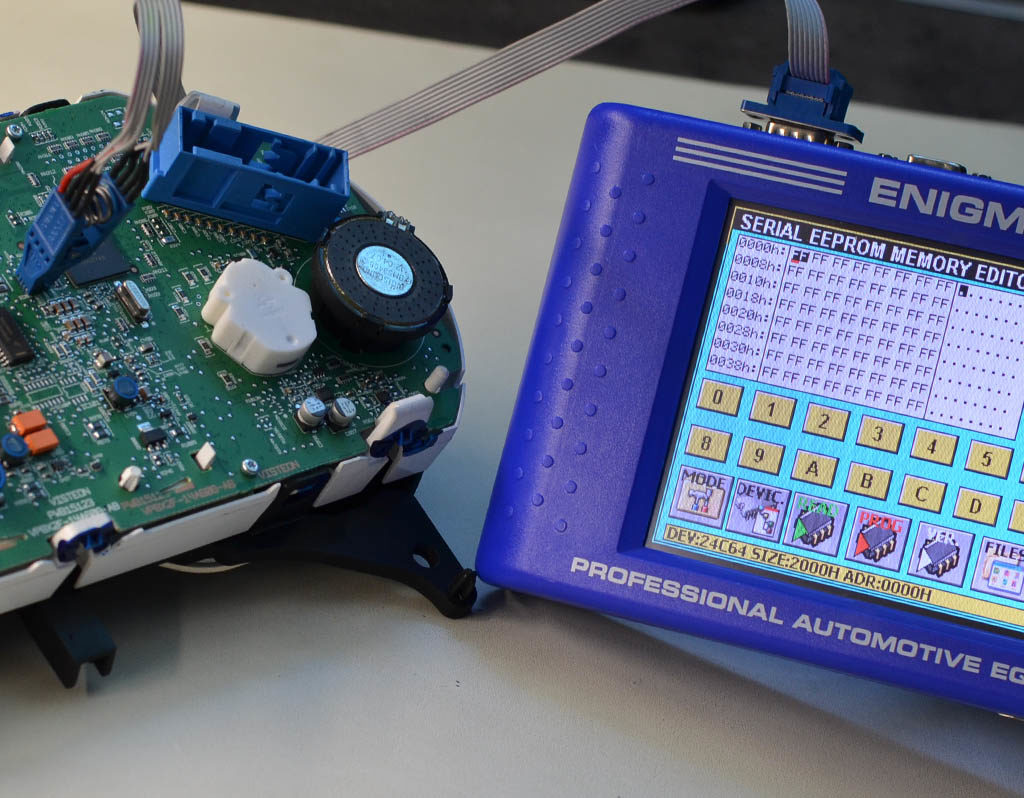 Enigma Tool features
Works with newest models of cars;

Safe for tested/repaired electronic systems;

Reliable mode of operation;

Exceptionally simple, intuitive use;

Frequent software updates;

User can read and write the settings via the diagnostic connector (where available);

Professional construction;

Software updates available, activation of the software via Internet;

Works with a PC via the USB socket;

User can back up data;

User has option to receive software on demand, client-requested;

12 V power supply, available in any car;

Small size (210×130×40);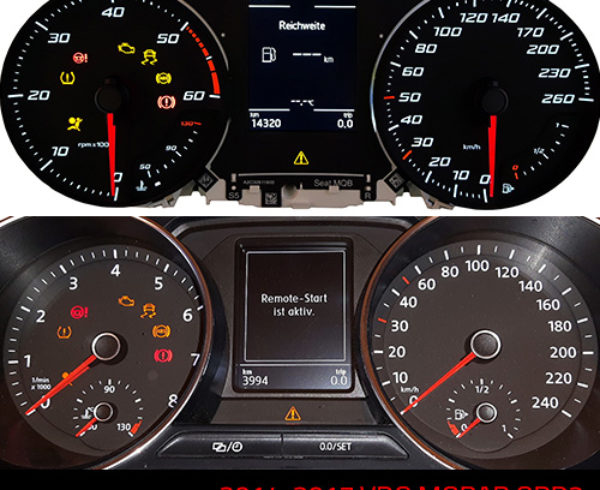 Enigma Tool technical specifications
Power required: +12V;

Tester connectors: power +12V, system DB25, clip DB9, USB, ANT TAG, OBD2, DB15;

8 input/output lines, 2 interfaces CAN-BUS, 2 transceivers 82C250, 2 transceivers TJA1054;

2 interfaces K-LINE, interface CCD-BUS, interface BDLC (J1850), interface SPI (master slave), Serial port, PWM;

Integrated reader for transponders PCF7991, integrated reader for transponders TEXAS INSTRUMENTS;

Analog input port, Integrated multiplexer OBD2;

+12V output controlled with an electronic relay, adjustable +1.2 V … 5.5V output controlled by an electronic relay;

Very easy to read, color graphical display 320×240 5.7″, control by touch-screen;

10 MB flash memory, 4 MB flash memory for user's files;

Interface USB 2.0 Full Speed;

Wide tolerance of work temperature;